Students:Interdisciplinary Study Program on Sustainability 2011-2012
Jump to navigation
Jump to search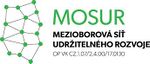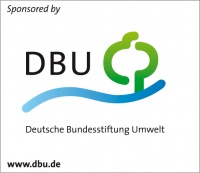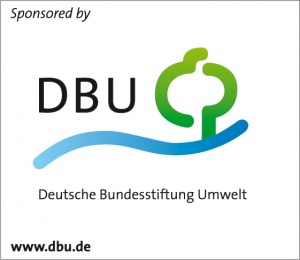 What is Globalization?
What is case study?
Read more about case study development! And consider when case studies might be used - as a method of research...
"The case study is most useful for generating hypotheses, whereas other methods are more suitable for hypotheses testing and theory building."[7]
...or as a well developed method in teaching/learning[8]. In this course, it will serve as a tool for joint work on specific globalization theme.
Write it yourselves!
While case study research has its specifics, the writing process is similar to any other academic discourse.
Writing assistant
Examples for your work
Assessment
Throughout the e-learning courses, students´ outcomes - texts - are assessed with regard to following criteria:
References
Financing


This page was created with support of the OP VK CZ.1.07/2.4.00/17.0130 Project - Interdisciplinary Sustainable Development Network